Special issue
Our consortium aims to build a comprehensive model of how developmental differences arise between children, by filling crucial knowledge gaps.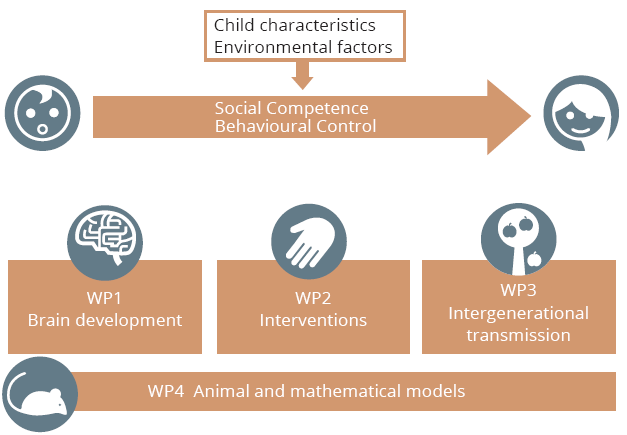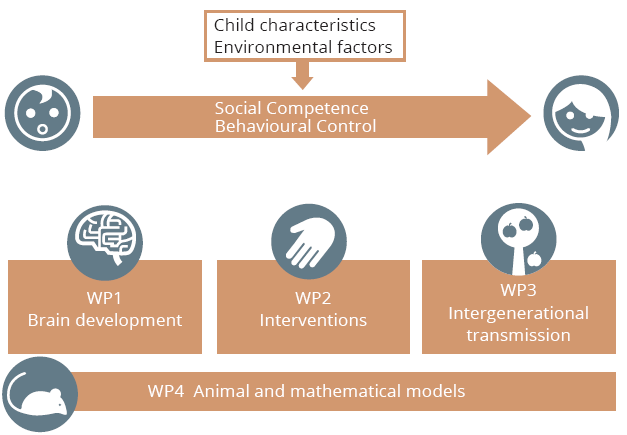 Teaming up to understand individual development
The CID special issue in Developmental Cognitive Neuroscience (DCN) will describe the theoretical scope and approach of the four different work packages, our human and animal measures to examine the two guiding CID concepts of behavioural control and social competence, as well as the methodology needed to ultimately understand and predict individual differences. Finally, the special issue will include a series of empirical papers that demonstrate the available data, and the advanced methods and possibilities of our large (integrated) experimental and longitudinal datasets.
Brief descriptions of the potential papers (provided by the corresponding authors), have been collated in a booklet.
New paper idea? Send a letter-of-intent (including brief content description) to Lotte Houtepen at least a week before an editorial meet (1 May 2019, 17 June 2019, 18 September 2019)
Editorial team
The editorial team represents all work packages as well as the varied expertise within CID. Besides Chantal Kemner as managing guest editor, the following five guest editors are part of the CID special issue editorial team:
Timeline
1 May 2019 – 1 Dec 2019 Author submission via DCN system