New Scientist CID specials
In 2023, CID concluded 10 years of research. To mark this achievement, popular science magazine New Scientist made two special editions about CID: one for their regular readership, and one especially for children.
Nearly 50.000 families and New Scientist subscribers received the magazines in September of 2023.
Without the children and their families, scientists wouldn't be able to do their research. We therefore find it especially important to share the knowledge we gained from these studies with our participants.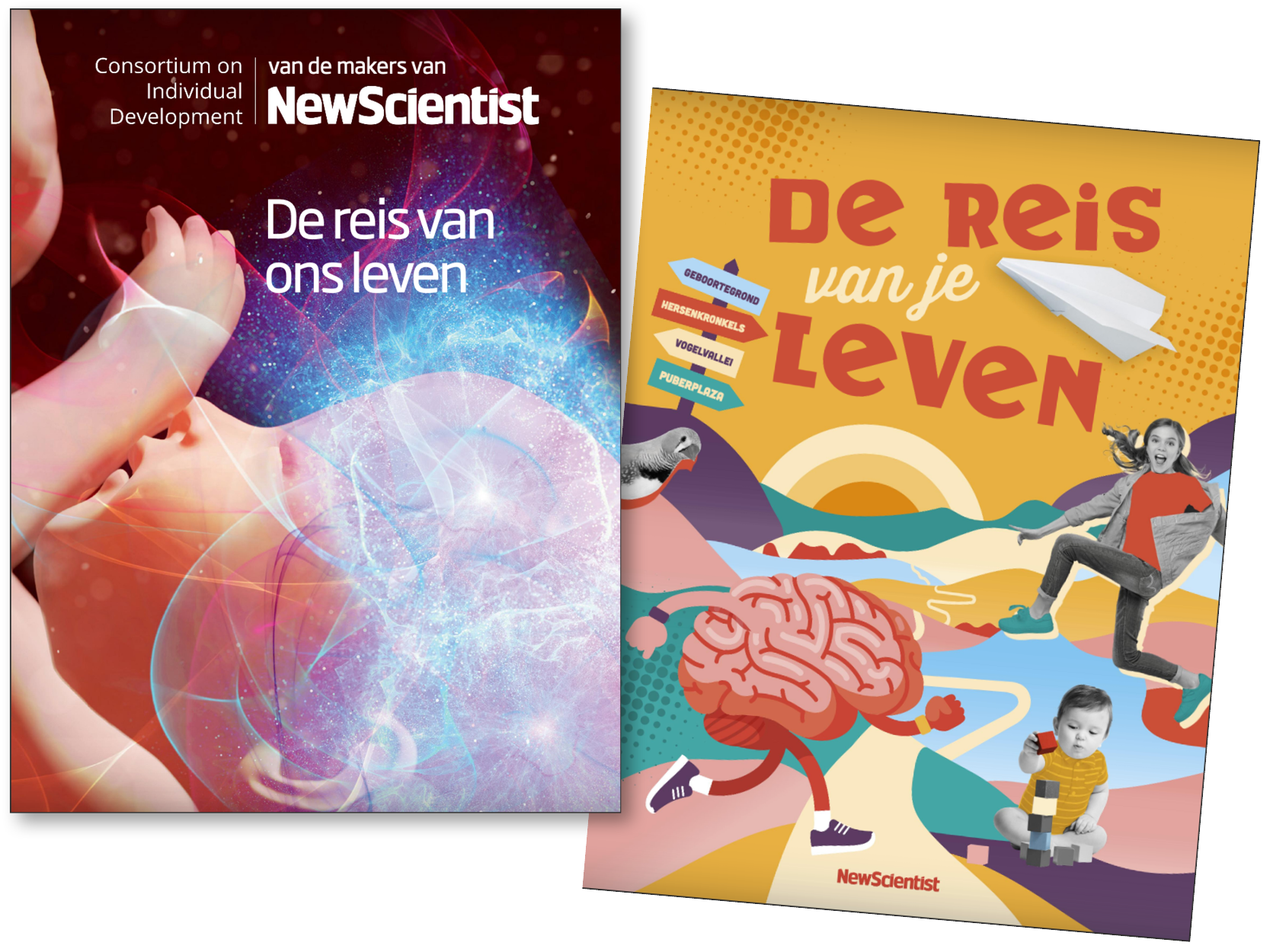 The specials can be read online here:
The CID special 'The journey of a lifetime' (English version)
The CID special 'De reis van ons leven' (Dutch version)