News
CID PhD's research went viral after tweet
In 2017, almost 1.3 million new papers were available on PubMed. With an average of over 3500 papers a day, it is a reasonable worry that my publication will be lost in the pile.
"Why don't you tweet about it?" suggested my supervisor.
"Sure it won't hurt" I thought.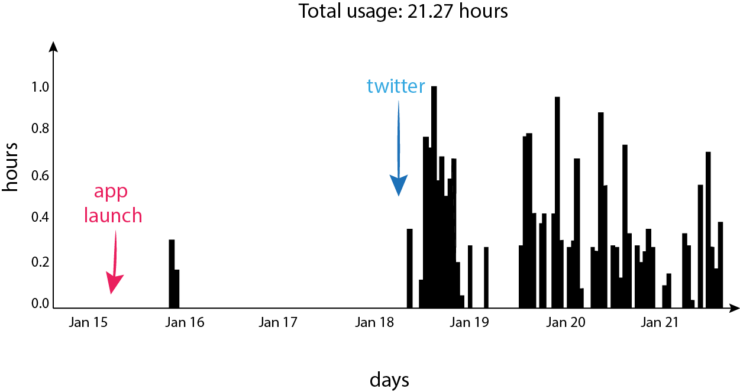 Imagine my surprise looking at some stats three days later: the tweet was viewed over 17000 times, 700 people interacted with it, more than 50 preprint downloads, and the related webapp was used for over 20 hours!
Not bad for a first tweet.
Valeria Bonapersona's tweet (and stats):
Those 200-something articles I read show clear behavioral phenotype of early life adversity in rodents that resembles those of humans (https://t.co/RMVc6H6sBW) – comes with an app to perform your own meta-analysis https://t.co/rIIb9Erhud #myfirstTweet #metaanalysis pic.twitter.com/cpvJCiPRdn

— Valeria Bonapersona (@VBonapersona) January 18, 2019